Three arrested in dissident republican investigation
Friday 20 December 2013 13.13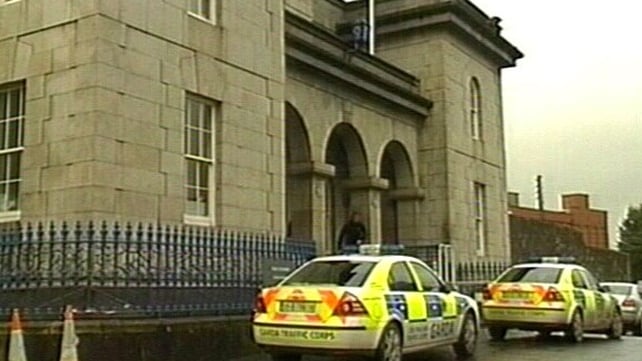 Three men have been arrested in Dundalk in connection with dissident republican activities.
The men, aged in their early 20s to mid 50s, were arrested in the Carrickarnon area last night.
They are being held at Dundalk Garda Station.
The arrests were made as part of an ongoing and cross border operation by gardaí and the PSNI into dissident activity.