Rise in kidnapping and related offences
Thursday 19 December 2013 22.53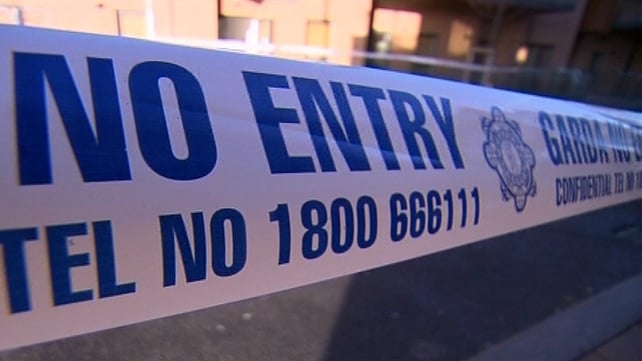 There has been a significant increase in kidnapping and related offences, according to the latest Central Statistics Office crime figures.
The CSO said the 5% increase over the past 12 months was driven by the increase in cases of false imprisonment, which were up from 68 to 83.
Theft offences were also up to over 78,000.
While thefts from shops were up over 5%, thefts from people were up by a third - much of which represent the theft of smartphones.
There was either no increase or a reduction in the other 12 categories of crime including murder, drugs and gun crime.
Minister for Justice Alan Shatter welcomed the reductions, but highlighted the increase in the incidence of dangerous driving causing death.
He warned that gardaí will be increasingly vigilant as regards road traffic offences over the Christmas period.