High Court to hear McKillen loans action in March
Wednesday 18 December 2013 22.02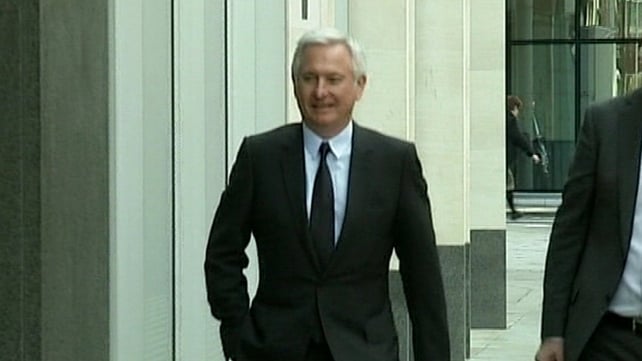 The High Court is to hear an action next March by businessman Paddy McKillen to try to stop parts of his loan portfolio with the Irish Bank Resolution Corporation from being sold to the billionaire Barclay brothers.
Mr McKillen is trying to stop the Barclay brothers from buying a tranche of loans worth €246m from the IBRC's special liquidator.
The High Court today set a date of 4 March for the action, after being told both sides had agreed how matters should proceed.
Senior Counsel Michael Cush for Mr McKillen told the court that the date of 4 March was a date after the liquidator was due to make a decision about who the successful bidder for the loans would be.
However, it comes before the transfer of those loans would be completed.
He said if the Barclays were not the successful bidders for the loans, then the case would not need to proceed, but if they were it would be "very much alive".
The action is expected to take six days.
Mr McKillen has also begun a separate legal action against the IBRC over an agreement he says he made with the bank just before it went into special liquidation.
He wants the IBRC and whoever buys the loans to honour a refinancing deal that he says he had worked out with the bank over part of his loan portfolio.
The deal would mean the loans could not be called in until the end of 2015.
The deal was just about to be completed when the Government announced the bank was to be liquidated.