Customer stabbed during Waterford robbery
Wednesday 18 December 2013 22.38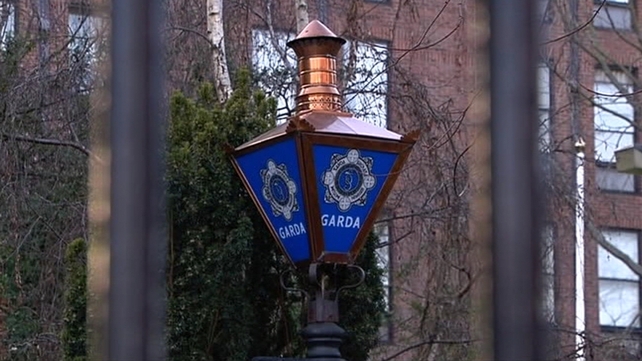 Two men and two women, all aged in their 20s, have been arrested following a raid on a service station in Waterford city in which a customer was stabbed.
Two men entered the Mace Service Station at about 7.15pm last night.
The men, who were armed with a knife, threatened a female member of staff. A customer came to her aid and was stabbed during the robbery.
The injured man was taken to Waterford Regional Hospital.
An address at Canada House, Canada Street, Waterford was searched after the robbery and suspects were arrested.
Two men are being held at Tramore Garda Station and two women are being held at New Ross Garda Station.
Cash believed to be the proceeds of the crime was seized in the apartment.