'Great Train Robber' Ronnie Biggs dies
Wednesday 18 December 2013 22.33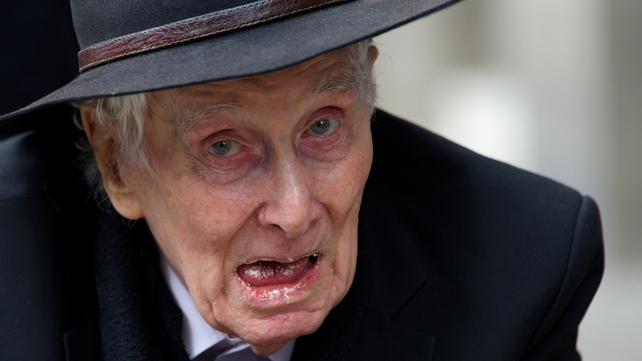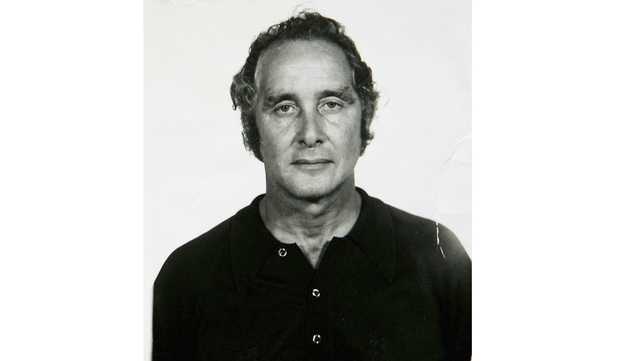 Ronnie Biggs, one of Britain's most notorious criminals who was known for his role in the Great Train Robbery of 1963, has died aged 84.
Biggs gained notoriety 50 years ago as one of an 11-member gang that tampered with railway signals and stopped a Royal Mail night train, making off with £2.6m, equivalent to about €47m today.
Biggs was caught after the robbery and received a 30-year jail sentence, but he escaped from prison and spent 36 years on the run, leading a playboy lifestyle in South America.
He finally surrendered to British police in 2001, but was freed in 2009 on health grounds.
He was being cared for at the Carlton Court Care Home in East Barnet, North London.
Biggs had become increasingly frail in recent years after suffering several strokes.
He was last seen in public at the funeral of Great Train Robbery accomplice Bruce Reynolds in March.