Astronauts to make space walks to repair ISS cooling system
Wednesday 18 December 2013 23.18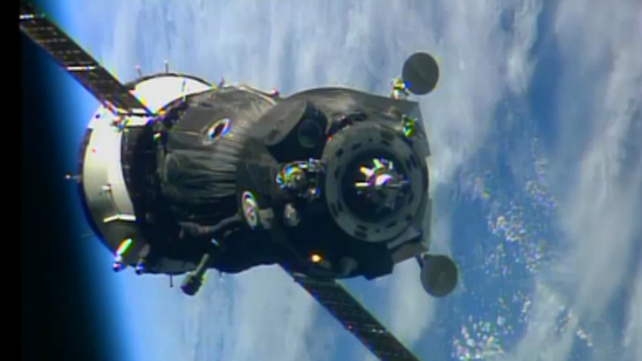 Astronauts aboard the International Space Station will begin a series of spacewalks this weekend to repair the orbital outpost's cooling system.
The development will delay a cargo resupply flight until January, NASA announced.
One of the station's two ammonia cooling systems has shut down, forcing astronauts to power down unnecessary equipment and suspending some of the laboratory's science experiments.
The six-member crew is not in any danger, NASA said.