Customer stabbed in raid on service station in Waterford city
Wednesday 18 December 2013 00.00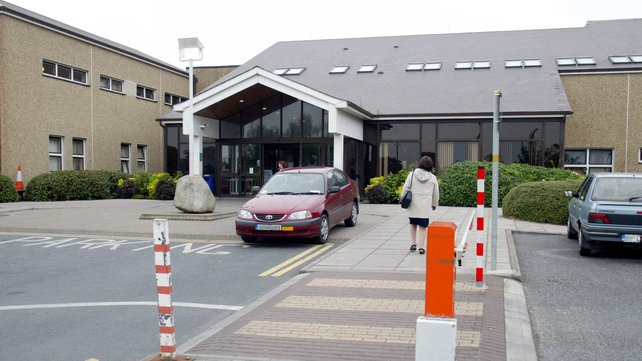 A man is being treated in hospital after he was stabbed during a raid on a service station in Waterford city.
The customer was stabbed during the robbery at the Maxol service station on the Park Road.
Two men entered the service station and threatened staff and customers at about 7.15pm this evening.
The men, who were armed with a knife, escaped the scene with a sum of cash.
The injured man was taken to Waterford Regional Hospital.
Two men were arrested shortly afterwards in an apartment in Waterford city.
They are being held at Tramore Garda Station.