Man found not guilty in 2005 abduction case
Tuesday 17 December 2013 23.32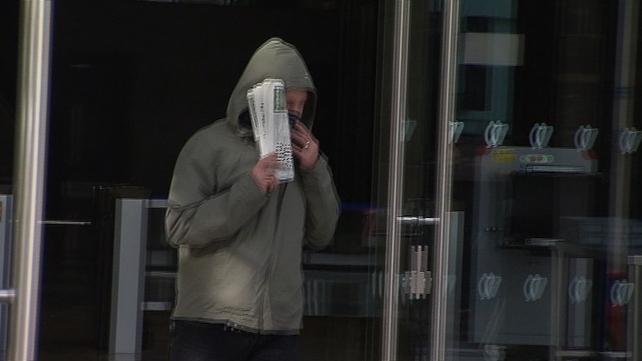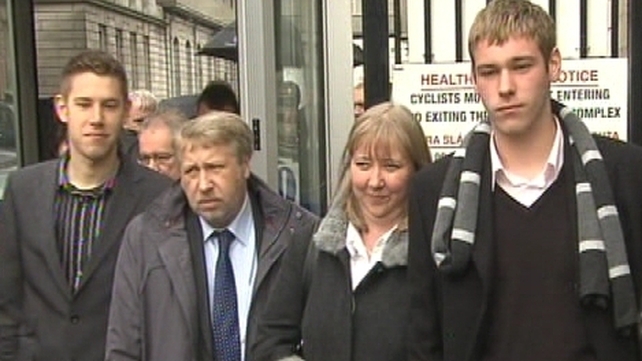 One of four men accused of imprisoning a Securicor worker and his family has been found not guilty of all charges at Dublin's Circuit Criminal Court.
On its third day of deliberations, the jury acquitted 50-year-old Alan Costello of Cromcastle Road, Coolock of five charges.
Judge Martin Nolan told Mr Costello he was free to leave.
The jury is deliberating charges against three other men - Christopher Corcoran, 66, of Bayside Boulevard North in Sutton; Mark Farrelly, 42, of Moatview Court, Priorswood, Coolock and 39-year-old Jason Kavanagh of Corduff Avenue in Blanchardstown.
They are accused of falsely imprisoning the Richardsons at Ashcroft, Raheny on the night of 13 and 14 March 2005 and of stealing €2.28 million in cash from Mr Richardson and Securicor Security Services Ireland Ltd.
Mr Richardson's wife and their two teenage sons were taken into the Dublin mountains and held at gunpoint overnight.
Other gang members held Mr Richardson at gunpoint at his home until the next morning, when he was told to go to work and deliver the cash to a drop-off point.
The jury will resume its deliberations tomorrow.