Heart test could cut diagnosis time frame
Tuesday 17 December 2013 23.35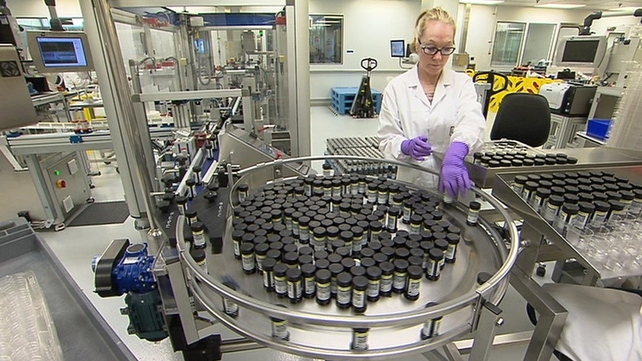 A new test made in Ireland could significantly reduce the time it takes doctors to diagnose if a person is suffering a heart attack.
Longford-based diagnostic firm Abbott said results of its highly sensitive Troponin test could cut the current diagnostic time of six to 12 hours down to between two to four hours and improve the prognosis for patients.
The test will be used initially at the Mater public and private hospitals in Dublin and is expected to be eventually available in cardiology centres around Ireland.
Around 5,000 people die in Ireland each year from a heart attack.
A heart attack occurs when the coronary artery, which supplies blood to the heart muscle, becomes blocked.
If the blood supply is cut off for an extended period of time, heart muscle may die, resulting in irreversible heart damage.
When a person has a heart attack the protein Troponin in their heart muscle rises.
Troponin levels in women are lower than in men and the new test may also help earlier diagnosis in women.
Consultant cardiologist at the Mater Hospital Dr Niall Mallon said the test could speed up the process whereby patients with suspected acute coronary symptoms are evaluated.
He said that high-risk patients might be identified and treated at the earliest opportunity and low-risk patients be reassured and discharged.
The test is commercially available in a number of European countries and is awaiting FDA approval in the US, where it is currently in use for research only.