Senior garda pleads not guilty to frustrating drink-drive prosecution
Tuesday 17 December 2013 22.21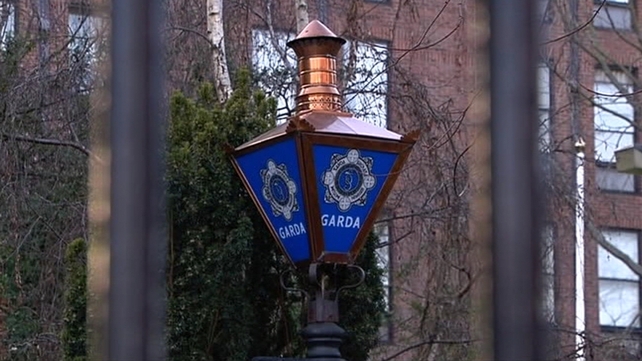 A senior garda is to stand trial in February accused of attempting to frustrate a drink-drive prosecution.
Detective Inspector Paul O'Brien with an address at Moyville, Rathfarnham in Dublin had been summoned to appear at Dublin District Court today.
It is alleged that he consumed alcohol with intention of frustrating a prosecution under Section 4 of the Road Traffic Act 2010, at his home address on 6 May.
The officer stood up when Judge Bryan Smyth asked if he was present, but he did not address the court.
His barrister told the judge that a hearing date would be required, meaning that he is pleading not guilty to the charge.
Judge Smyth also heard that the prosecution will be calling seven witnesses and the hearing will last about two hours.
No evidence has been heard yet and Judge Smyth ordered the officer to appear again in February for his non-jury district court trial.
The prosecution has been taken following a submission of a file by the Garda Síochána Ombudsman Commission to the Director of Public Prosecutions.