Six NATO soldiers killed in Afghanistan crash
Tuesday 17 December 2013 21.07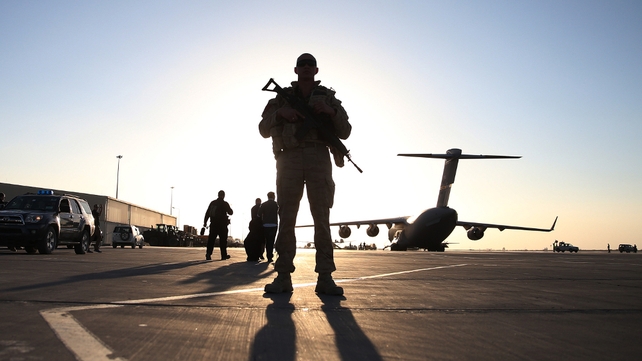 Six NATO soldiers have been killed in a plane crash in southern Afghanistan.
"The cause of the crash is under investigation, however initial reporting indicates there was no enemy activity in the area at the time," NATO said.
The NATO-led ISAF military command declined to say where the soldiers were from, which province they died in or how exactly the crash occurred.
However, a US defence official said the six soldiers were American.
The deaths are the largest toll in a single incident to hit the international force in months.
The worst similar such incident was in August 2011, when the Taliban shot down a transport helicopter, killing all 38 people on board, including 25 US special operations forces.
About 84,000 NATO-led troops are serving in Afghanistan, including about 60,000 from the US.
That number is expected to be reduced to about 10,000 by 2015.