Kilkenny murder trial jury sent home for night
Tuesday 17 December 2013 16.24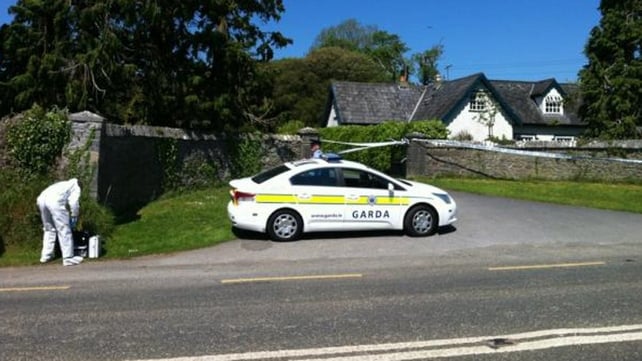 The jury in the trial of a 32-year-old man accused of murdering his mother at their Co Kilkenny home has been sent away for the night.
It will resume its deliberations in the morning.
Niall Stapleton, of Glebe Lodge, Kilfane in Thomastown, has pleaded not guilty to the murder of his 51-year-old mother Siobhán on 25 May 2012.
The court has heard that Mr Stapleton was displaying signs of schizophrenia at the time of the killing.
It was told he thought his mother had been replaced by an imposter.
The jury of seven men and five women will continue deliberating at the Central Criminal Court at 11am tomorrow morning.