Baggott confident Belfast attackers will be caught
Tuesday 17 December 2013 21.55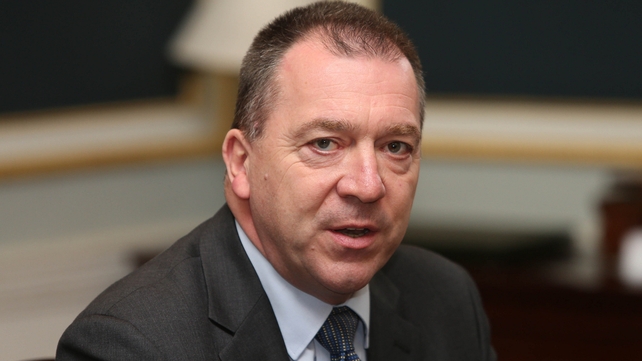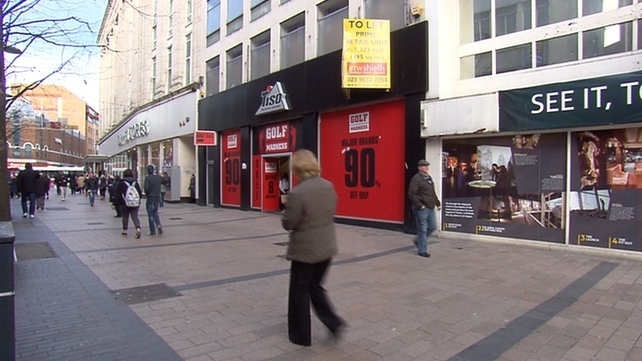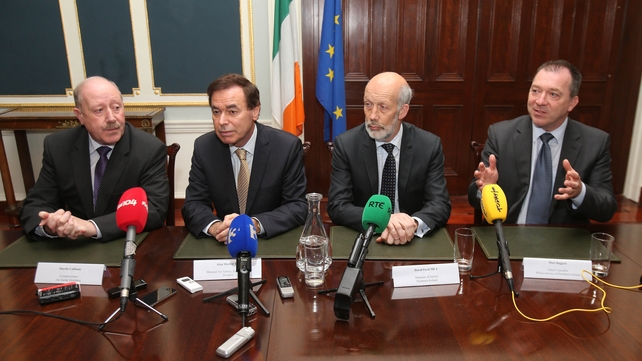 PSNI Chief Constable Matt Baggott has said he is confident those responsible for the recent attacks in Belfast will be brought to justice.
Mr Baggott was speaking after a meeting with Minister for Justice Alan Shatter, Northern Ireland Justice Minister David Ford, and Garda Commissioner Martin Callinan.
The Chief Constable said these "misguided attacks on the city" were a "sign of desperation".
He said he believed it was inevitable that these incidents were a reaction to the ongoing negotiations involving US diplomat Richard Haass.
Mr Baggott said there had been a shift in approach among those responsible for such attacks, with a new emphasis on the economic prosperity of the city.
The latest attack on the commercial heart of Belfast happened last night in the Cornmarket area.
People noticed a man acting suspiciously at the Golf Madness sport shop at around 6.30pm.
His clothing went on fire and he ran out, making his escape past shoppers in the busy streets.
The shop employees dealt with the device, which was abandoned on the floor by the man.
Police said the man might have suffered serious burns.
Extremists have stepped up the number of attacks in the days before Christmas in an effort to cripple festive trade.
Tánaiste condemns Belfast fire bomb attack
Tánaiste Eamon Gilmore has condemned "absolutely" the attack in Belfast city centre last night.
He said it was "criminal activity" and "particularly damaging to the economy of Belfast on the run-up to Christmas" and was putting people in danger.
Mr Gilmore said there was a "very high level" of co-operation between gardaí and the PSNI.
Mr Shatter also condemned the recent events in Belfast, which he said placed ordinary people's lives at risk.
Separately, Mr Shatter said the Smithwick Tribunal findings were also discussed during today's meeting.
He said ministers had jointly examined the steps necessary in importing recommendations contained in the report, some of which he said were already being put in place.