Worker carries incendiary device from Belfast shop
Tuesday 17 December 2013 00.00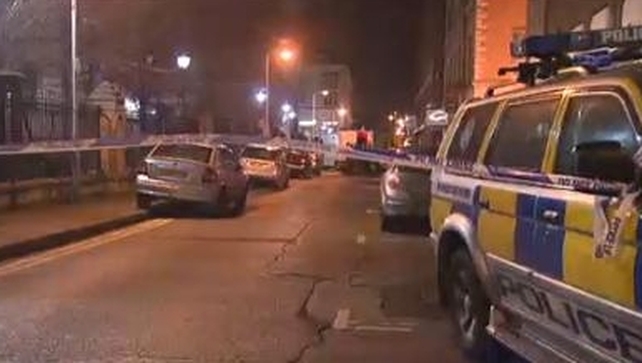 The PSNI has said the Cornmarket area in Belfast city centre has reopened following a security alert.
They say a suspected incendiary device was examined by British Army bomb disposal officers.
It was taken away for further examination.
Early indications are that a staff member in a shop removed the device before serious damage occurred.
A PSNI spokesman said: "Police are advising city centre businesses to check their premises for any suspicious objects."
On Friday night, a small explosion took place in the Cathedral Quarter area of the city after a rucksack containing an explosive device had been placed near a restaurant.