Paddy McKillen taking action against IBRC over sale of loans
Monday 16 December 2013 18.19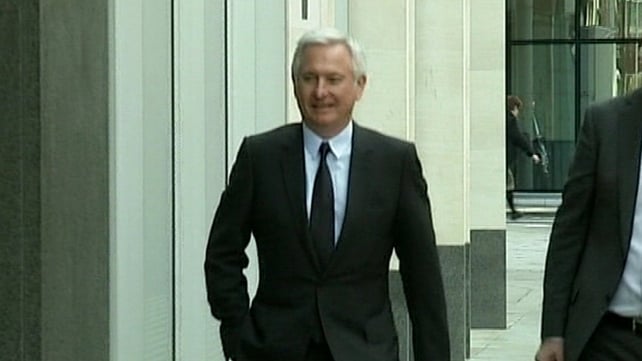 Property investor Paddy McKillen is to take legal action against the Irish Bank Resolution Corporation in a row over the sale of his loans as part of the IBRC portfolio.
Mr McKillen said in a sworn document submitted to the High Court that it was necessary to bring the case "to protect my commercial interests and my constitutional rights relating to property".
Last month, Mr McKillen lost the final stage of his court battle in London against the billionaire Barclay Brothers for control of three of the city's finest luxury hotels.
He is also to apply to the High Court in Dublin later this week for an injunction to restrain the IBRC special liquidator from selling some of the loans to the Barclay brothers.
Mr McKillen contends a good faith provision in the shareholders' agreement of the holding company, Coroin Ltd, which owns the luxury hotels in London, means he is entitled to stop the IBRC liquidator accepting an offer from the Barclays.
Mr McKillen's lawyers were given permission to serve notice of the intended proceedings to the IBRC.