Details of Roma child court case published
Monday 16 December 2013 23.45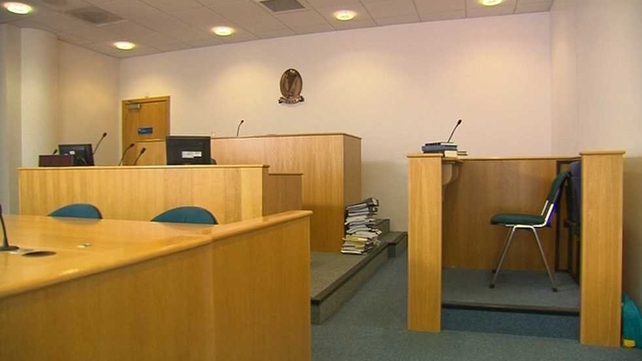 Details of the court case involving a blonde-haired Roma child, who was removed from her family after gardaí suspected she was not the natural child of her parents, have been published.
The details, in the Child Care Law report, show that an Estonian woman who lived locally had reported suspicions that the child did not belong to the family.
An Emergency Care Order was sought in the district court by the Health Service Executive.
However, the application was withdrawn following a DNA test, at which point the girl was returned to her family.
The report says the girl was removed from her family by gardaí under Section 12 of the Child Care Act.
Gardaí were also concerned there would be a flight risk if she was not their biological child.
Overall, the report shows a striking contrast between the level of applications for child care orders in different provincial towns of a similar size.
It shows that Letterkenny in Co Donegal had 229 applications in 2012, whereas Carlow had ten and Tullamore had nine.
The author of the report, Dr Carol Coulter, said that one explanation for the apparent discrepancy may be that voluntary care orders are preferred by HSE officials in the Midlands.
Other substantial towns with very few applications were Longford with 31, Mullingar with 38 and Portlaoise with 22.