Wexford men in will forgery case have convictions quashed
Tuesday 17 December 2013 08.54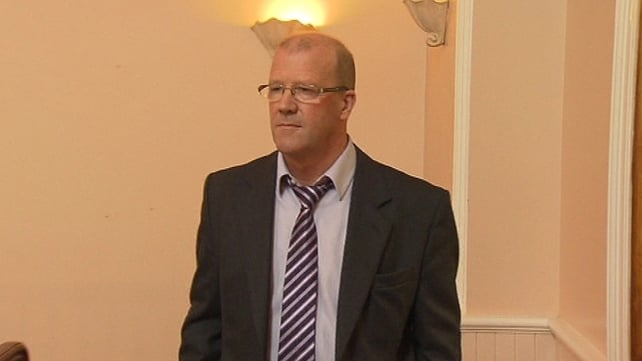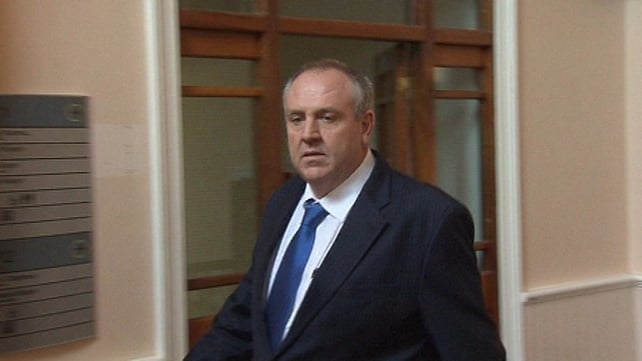 The Court of Criminal Appeal has quashed the convictions of two Wexford men who received prison sentences for forging the will of an elderly farmer.
Last February, Noel Hayes, 59, of New Ross in Co Wexford was sentenced to six years, with three years suspended, and fined €500,000 for intending to defraud by producing a certain document purporting to be a will made by farmer Matthew Hayes.
His co-accused William O'Leary, 50, from Arthurstown in New Ross was sentenced to three years, with 18 months suspended, and ordered to pay €200,000.
The men had denied the charge, but were sentenced by Judge Raymond Fullam after being found guilty at Wexford Circuit Criminal Court.
After the trial, the men were both remanded on bail pending an appeal as the court had earlier heard that a document had been found in the jury room that raised an issue as to the safety of the conviction.
Mr Justice Frank Clarke, presiding at the Court of Criminal Appeal, heard this morning that the State was not opposing the appeal.
He said the court would allow the appeal and would hear submissions on whether there should be a retrial on 15 January.