Sláinte Healthcare to create 80 jobs
Monday 16 December 2013 22.17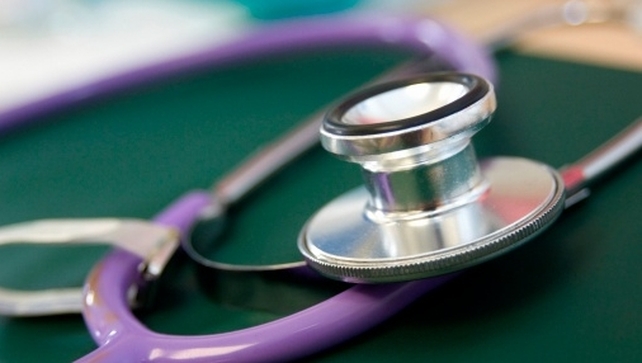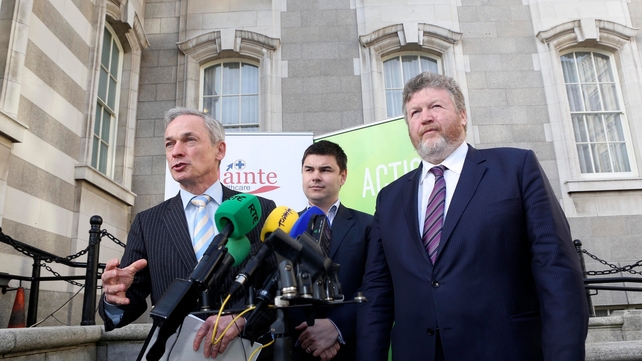 Sláinte Healthcare is creating 80 jobs at its facilities throughout Ireland.
The healthcare technology company is creating the positions over the next year as part of the Government's Health Innovation Hub.
The company already employs 90 people in offices in Dublin, the Middle East, Australia, and the UK.
Announcing the new positions, Minister for Jobs, Richard Bruton said Ireland was on target to exceed its target on job creation.
He said almost 60,000 jobs had been created in the export trade and this sector was helping to lead growth.
n relation to Ibec's predictions on growth, Mr Bruton said the Government had set its own targets and would review them if necessary.
He said he was confident its targets could be met, but had no illusions about the challenges that lay ahead.
Minister for Health James Reilly said the service plan is to be discussed at Cabinet tomorrow.
He said there would be a "heavy emphasis on reform" and that the Government hoped to publish the plan this week.