Man threatened with screwdriver in Dublin burglary
Monday 16 December 2013 23.48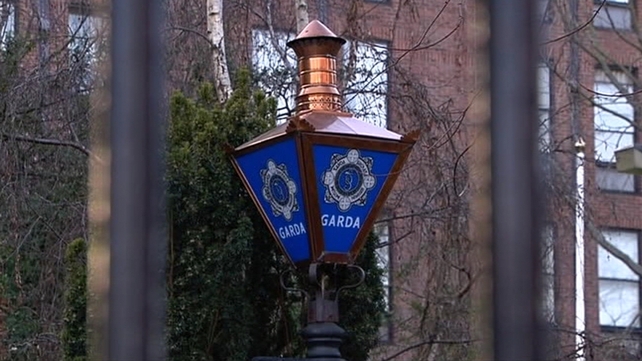 Gardaí are investigating an aggravated burglary that happened at 10pm yesterday in Lusk, Co Dublin.
A man wearing a balaclava and armed with a screwdriver entered a house on Chapel Road and threatened the male occupant.
He made off with a sum of money.
Nobody was injured in the incident.