French arrests in horse meat fraud investigation
Tuesday 17 December 2013 00.08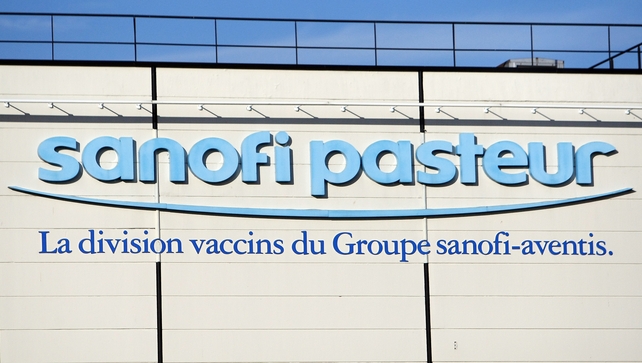 Police have arrested 21 people in raids on the horse meat industry across southern France on suspicion that horses used to develop medicines were sold fraudulently for food.

A spokesman for pharmaceutical company Sanofi said it used the horses to incubate antibodies to manufacture serums for everything from rabies to snake bites.
He said they were in good health, but not certified as fit for human consumption.
Media reports said the horses were sold to traders suspected of falsifying veterinary documents so they could be used in the food chain.
Those detained included meat producers, traders and veterinarians.
Sanofi Pasteur spokesman Alain Bernal said the firm was co-operating with the investigation, but he did not know how long the fraud had been going on.

"It could involve hundreds of horses if this has been going on for several years. In the last three years, we must have discharged about 200 horses," he said.
Police said about 100 officers along with inspectors from the national veterinary brigade took part in dawn raids in 11 districts.
Consumer Affairs Minister Benoit Hamon said the operation stemmed from stepped-up monitoring of the industry after a French meat processing firm was at the centre of a Europe-wide scandal earlier this year over mislabelled frozen meals containing horse meat instead of beef.
The scandal, which broke in January when horse DNA was found in frozen burgers sold in Irish and British supermarkets, involved traders and abattoirs from Romania to the Netherlands.
Horse meat has slowly fallen out of favour with most consumers in France, although it can still be bought at specialist butchers.