Eleven people found dead in Mexico violence
Sunday 15 December 2013 17.17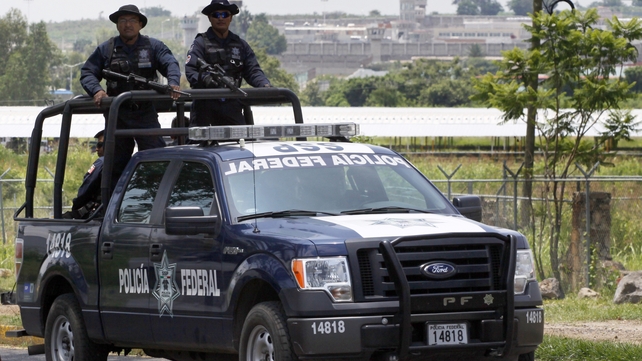 Ten charred bodies in a burnt-out truck and another with gunshot wounds to the head have been found in Mexico's southern Oaxaca state.

A prosecutors' statement said none of the bodies had been identified and gave no indication as to a possible motive.
Tens of thousands of Mexicans have been killed in drug-related violence in recent years but few such killings have occurred in Oaxaca.

President Enrique Pena Nieto has pledged to reduce Mexico's high murder rate but violent crime remains at similar levels to those under his predecessor.