High Court issues order preventing removal of a woman from hospital or interfering with her treatment
Saturday 14 December 2013 23.29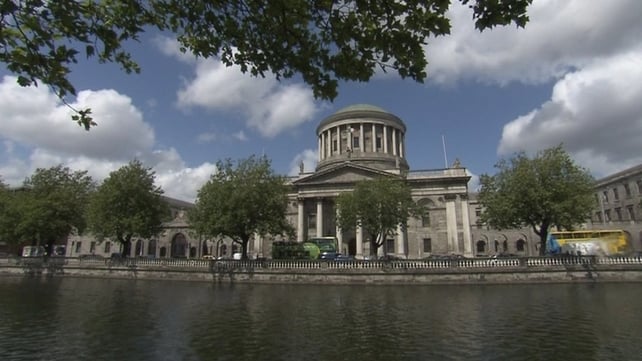 The High Court has issued an order preventing the daughter of a seriously ill woman from moving her from hospital.
The court order also prevents her from interfering with her mother's treatment.
The court heard the woman who is in her 80s suffers from dementia and heart problems.
The woman's health is deteriorating and her doctor believes she will die within days.
The case first came before the High Court yesterday when the HSE was granted orders.
Today the court heard from the elderly woman's consultant that she suffers with dementia and other ailments and is likely to die within days.
The consultant had said she was deteriorating and his focus was to keep her comfortable and she could die in transit if she were moved.
He said that he had decided against antiobiotics on the basis of futility and that the woman's dying needs should be looked after.
Justice Sean Ryan described the situation as one of great sensitivity.
The judge said there was a history of tension between the daughter and her mother's medical care providers.
The case will resume next Thursday.