Three arrested after cigarettes and drugs were seized in separate raids
Saturday 14 December 2013 18.58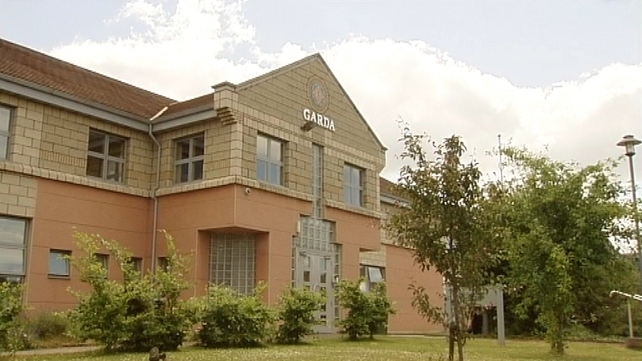 Three people have been arrested in two separate raids in Dublin and Cork.
In Dublin, a man in his 30s and a woman in her 20s are being questioned at Ballyfermot Garda Station after cannabis and tobacco was seized.
Earlier today in Cork, a man is in his 40s was questioned by revenue and gardaí seized cigarettes and tobacco worth almost €50,000 in Mitchelstown Co Cork.
"Capital" cigarettes and "Samson" tobacco were recovered from a UK-registered car stopped on the M8.
The vehicle was also seized.
A file is being prepared for the DPP.