Woolwich murder accused offers no evidence
Friday 13 December 2013 15.26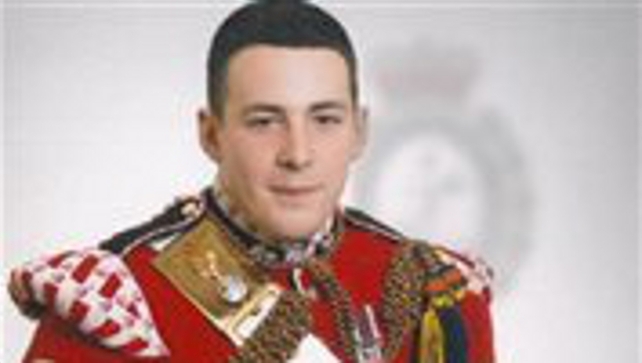 One of the men accused of murdering British soldier Lee Rigby in London has offered no evidence in his defence.
Jurors at the Old Bailey were told not to draw any adverse inference from the fact that Michael Adebowale, 22, decided not to give or call any evidence in the case.
He and another man, Michael Adebolajo, 29, are accused of running the soldier down in a car and then hacking him to death with a meat cleaver and knives near Woolwich Barracks in south east London on 22 May.
Abbas Lakha QC, for Adebowale, told the court: "I offer no evidence."
Mr Justice Sweeney told the jury of eight women and four men: "That means that the evidence is now over. It means that the second defendant has chosen neither to give nor to call any evidence."
He added: "May I tell you straightaway that you are not to draw any inference adverse to him from the fact that he has chosen not to give evidence.
"As I told you at the outset, the law is for me. I give you directions about it which you must follow."
Final speeches and summing up in the case are due to take place next week.
This afternoon the jury heard the first defendant, Mr Adebolajo, say that his defence to the murder charge was that he is a soldier.
He told them: "I'm a soldier. I'm a soldier of Allah and I understand that some people might not recognise this because we do not wear fatigues and we do not go to the Brecon Beacons and train and this sort of thing.
"But we are still soldiers in the sight of Allah as a mujahid.
"This is all that matters, if Allah considers me a soldier, then I am a soldier."
Both men are also accused of attempted murder of a police officer and conspiracy to murder a police officer. They deny all charges.
The trial was adjourned until next week.