Galway Inquest hears newborn dies of sepsis & meningitis
Thursday 12 December 2013 18.39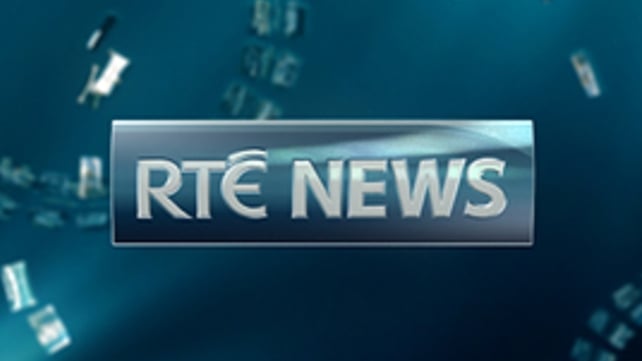 An inquest into the death of a week-old-baby boy in Galway last year has found that the baby died as a result of sepsis and meningitis caused by Group A streptococcal infection.
The inquest at Galway Coroner's Court heard this was an extremely rare condition.
Only one other recorded incident has been found in a newborn in Ireland.
On 6 January as David Clancy's son's condition deteriorated eight phone calls had been made between both parties from 3:09 to 6:50 on the morning in question, before a doctor's appointment was secured.
Some of these calls were follow ups to earlier communications.
Galway West Coroner Dr Ciaran McLoughlin issued a recommendation that the WestDoc doctor on call service - and similar services - should give all patients the opportunity to see a doctor in the event that they make three phone calls seeking attention.
Evidence was given by WestDoc Manager, Siobhan O'Sullivan, about the protocol the on call service has for dealing with patient queries.
Dr McLoughlin expressed the view that adhering to protocols in such instances was not best practice from a medical perspective.
He said illness and associated requirements could vary from patient to patient.
The inquest also heard that the illness did not present in a way that could have contributed to an earlier intervention.
His parents made no comment after the verdict was delivered.
Dr McLoughlin expressed his sympathies to David and Catherine Clancy.
He said they had been through a very distressing and tragic situation.