Talks on interim deal over Waterford Crystal pensions
Thursday 12 December 2013 19.24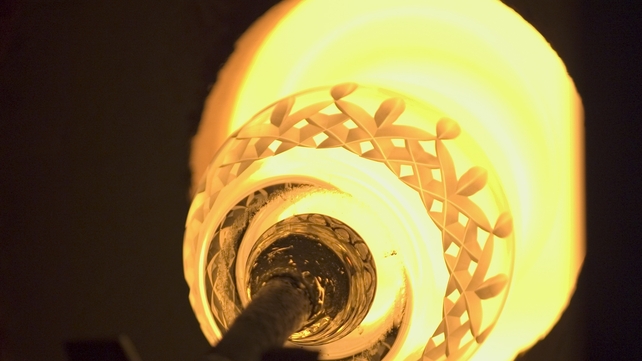 Negotiations are under way about an interim deal for former Waterford Crystal employees who have taken a case against the State over their pensions.
Up to 1,500 former workers are affected.
Members of the Waterford Crystal pension scheme brought the case against the State for failing to protect the pension interests of employees following the insolvency of Waterford Crystal and its pension fund in 2009.
The case came before the Commercial Court in Ireland in 2011 and was subsequently referred to the European Court of Justice.
The ECJ found in favour of the workers.
It rejected the Government's argument that the State contributory pension should be taken into account in assessing how much of the lost pensions should be made up following the company's insolvency.
At the time 1,500 workers were told they would receive only between 18% and 28% of their full pension entitlements.
The matter is now before the High Court.