Bangladesh war criminal's death sentence upheld
Thursday 12 December 2013 09.15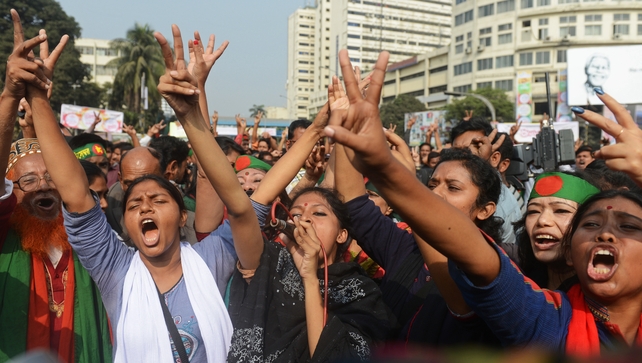 Bangladesh's Supreme Court has cleared the way for the execution of an Islamist war criminal, rejecting his request for a review of the death sentence.
Abdul Quader Mollah was found guilty of war crimes committed during the 1971 war of independence from Pakistan.
He was due to be hanged at Dhaka Central Jail just after midnight on Wednesday, but his lawyers earned a last-minute reprieve.
Earlier today, a panel of five judges led by Chief Justice Mohammad Mojammel Hossain rejected the petition after hearing arguments on the appeal against the death penalty, a state prosecutor said. No further details were immediately available.
Mollah is assistant secretary general of the Jamaat-e-Islami party, which is barred from contesting elections but plays a key role in the opposition movement led by the Bangladesh Nationalist Party.
He is one of five Islamist leaders condemned to death by Bangladesh's International Crimes Tribunal, set up in 2010 to investigate atrocities perpetrated during the 1971 conflict, in which three million people died.