Sex offender sentenced for 15 additional abuse charges
Wednesday 11 December 2013 23.09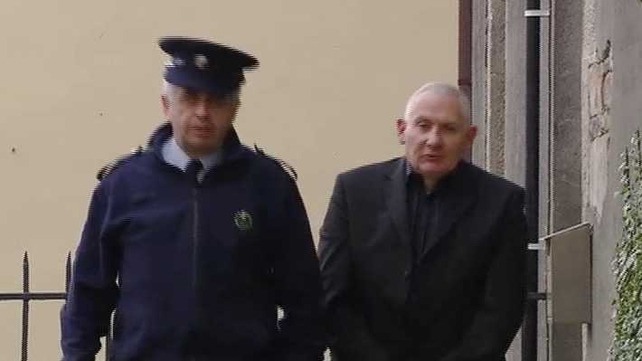 A man who is currently serving a prison sentence for a series of sex offences was sentenced to seven years in prison for 15 additional offences at Donegal Circuit Court.
Michael Ferry, 57, pleaded guilty to the charges at the July sitting of Dungloe District Court.
He admitted 15 counts of indecent assault against one boy, who was aged between 13 and 17, on a number of dates between 1984 and 1987.
Ferry was sentenced in 2011 to 18 years, with the last four suspended, for the rape and sexual assault of four boys in Gweedore, Co Donegal.