Former GP begins medicines board costs payments
Wednesday 11 December 2013 22.48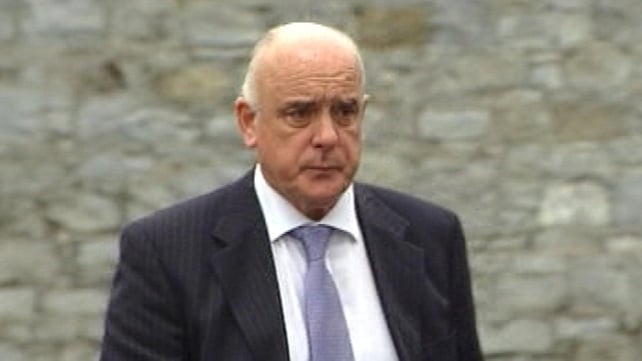 Former GP Paschal Carmody has paid the first instalments of €10,000 investigative expenses and costs to the Irish Medicines Board in connection with a district court trial in 2005.
Tralee District Court was told today that a €1,000 "down payment" had been paid to solicitors for the board, as agreed in court last October.
State Solicitor Ed O'Sullivan, acting for the IMB, told the court that the first of €500 in monthly payments had also been paid.
The court had been told in October that Mr Carmody was unable to pay the order for €10,000 "in one installation".
His solicitor David Ramsay had asked the IMB to accept payment of €1,000 within seven days and afterwards €500 a month.
The former GP, with an address at Ballycuggeran, Killaloe, Co Clare, was found guilty in 2005 by Judge James O'Connor at Tralee District Court of breaching Irish Medicines Board legislation.
Mr Carmody had denied the charges.
Sentencing in relation to two alleged offences of the wholesaling of St John's Wort without a licence from the IMB at Bawnboy in Tralee, in January and November 2004 was also adjourned in October.
Today Mr O'Sullivan said the IMB application was to seek an adjournment for a year.
Judge O'Connor granted the adjournment to November 2014, and said the board would have liberty to apply to the court if the payments did not materialise.
The judge ordered that €500 be paid on the last banking day of each month directly to Eugene F Collins & Co, Dublin, solicitors for the IMB.