Companies lose challenge to gas transmission tariff
Wednesday 11 December 2013 17.58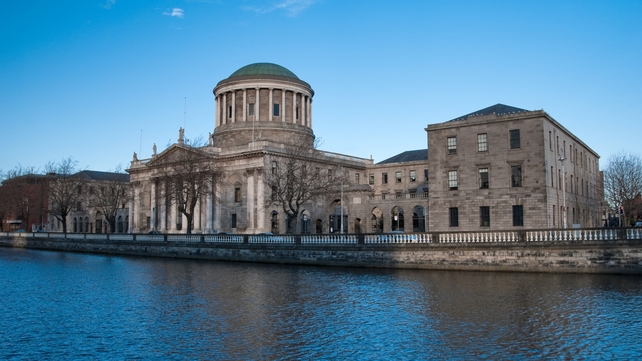 Two companies involved in a €600m gas project on the Shannon Estuary in Co Kerry have lost a High Court challenge to the legality of a proposed tariff regime for access to the State's natural gas transmission network.
Shannon LNG Ltd and Shannon LNG Energy Ltd are wholly-owned subsidiaries of US multinational Hess Corporation.
The company announced in 2006,that it planned to develop a liquefied natural gas terminal on a 257-acre site between Tarbert and Ballylongford on the Shannon Estuary.
It has said that the project would provide up to 450 jobs during the construction phase.
Today in the High Court, Mr Justice John Cooke delivered a lengthy reserved judgment in which he dismissed on all grounds the judicial review challenge taken by Shannon LNG Ltd and Shannon LNG Energy Ltd to the tariff regime proposed by the Commission for Energy Regulation in June 2012.
The regime proposed tariffs to apply for use of and access to the natural gas transmission system and pipeline network which is owned by Bord Gáis Éireann.
The impact of today's judgment on the Shannon LNG project is not known at this stage and no comment has been forthcoming from the companies' parent, the Hess Corporation.
Kerry TDs Martin Ferris of Sinn Féin and Brendan Griffin of Fine Gael, along with Fine Gael MEP Seán Kelly, have expressed their disappointment with today's judgment.
The project has also been the subject of significant local opposition.
A spokesman for the Hess Corporation said the company is evaluating its options in light of today's High Court judgment.