Two men arrested after oil-laundering plant raided in Co Meath
Tuesday 10 December 2013 20.32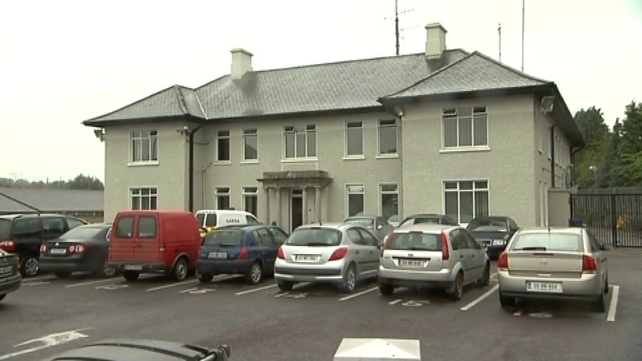 Two men have been arrested after an oil laundering plant was discovered in Rathfeigh in Co Meath.
Gardaí and Revenue officials seized three vehicles during the operation this evening.
They also dismantled the plant and took away fuel and ancillary equipment.
Revenue said the plant could launder up to 3m litres of fuel each year and could cost the Exchequer €1.5m.
The men, who are aged 19 and 20, are being held at Navan and Ashboune garda stations.