PIP founder gets four-year sentence over implants
Tuesday 10 December 2013 22.06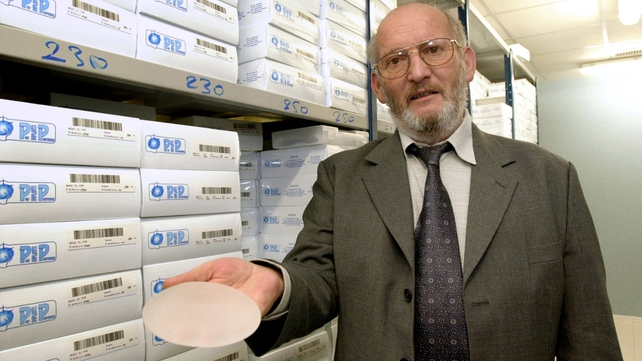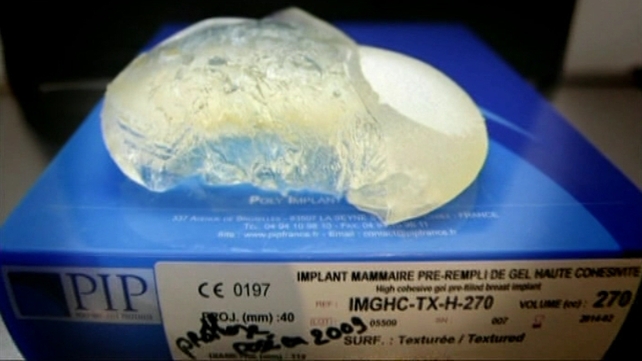 The founder of a French breast implant company has been sentenced to four years in prison for hiding the true nature of the sub-standard silicone used in implants sold to 300,000 women around the world.
Jean-Claude Mas, 74, the founder and long-time chief executive of Poly Implant Prothese, was also fined €75,000.
The sentence capped a scandal that fuelled worldwide panic in 2011 after France recommended that women with such implants have them removed due to an abnormally high rupture rate.
PIP was once the world's third-largest supplier of breast implants.
Mas and four PIP executives, including the chief financial officer, were charged with aggravated fraud and risked maximum prison terms of five years each, plus fines.
In July 2012, the State said it would assume responsibility for the cost of removing PIP breast implants from Irish women, if it was deemed clinically necessary.
Around 1,500 women had a PIP implant in Ireland.