Authors sign global petition on data surveillance
Tuesday 10 December 2013 16.09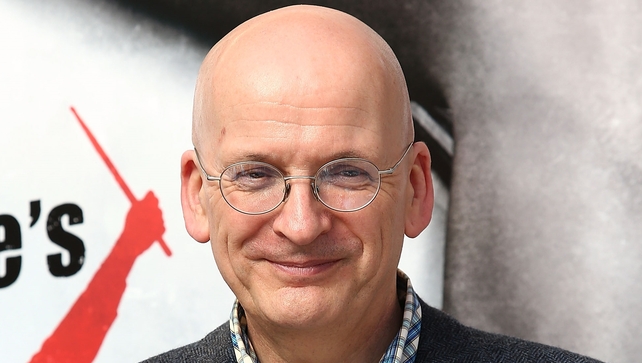 Around 560 authors from over 80 countries have signed a global petition against mass surveillance and the collection of data by governments, security agencies and corporations.
The authors include five Nobel Prize winners.
Three Irish writers - Roddy Doyle, Colm Tóibín and Colum McCann - have backed the global "writers against surveillance" initiative.
It is calling on all states and corporations across the globe to respect the rights of people to determine the extent to which their personal data may be collected, stored and processed.
They have urged the United Nations to create an international bill of digital rights that would enshrine the protection of civil rights in the internet age.
Their call comes a day after the heads of the world's eight leading technology companies demanded sweeping changes to surveillance laws to help preserve the public's trust in the internet.