Arrest after shooting in Tullamore
Monday 09 December 2013 20.58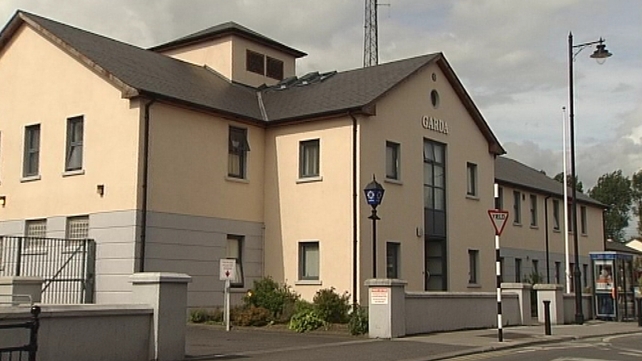 A man has been arrested in connection with a shooting in Co Offaly yesterday.
The man, aged in his early 20s, is being held at Tullamore Garda Station.
The incident occurred shortly after 7pm last night as a 32-year-man was returning to his home at Cluain Darach in Tullamore with his seven-year-old son.
A gunman got out of a car and fired at least three shots.
The man and his partner sustained minor injuries.
A car was later found burnt-out at Durrow, Co Offaly.