Two arrested in connection with burglary in Co Longford
Monday 09 December 2013 11.26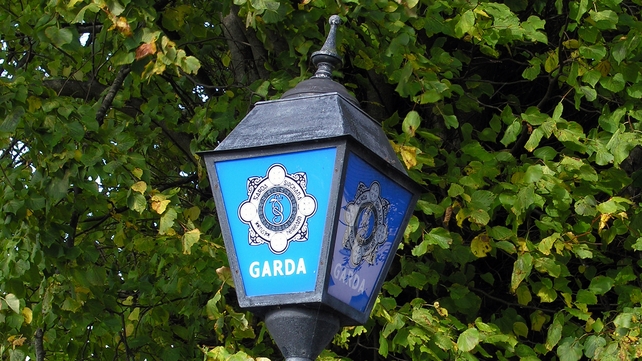 Two men have been arrested following a burglary at a shop in Ballinalee, Co Longford yesterday.
A garda car was also rammed a number of times during a subsequent chase through counties Leitrim and Westmeath.
Two men, aged 19 and 30, were stopped on the N4 near Mullingar.
Gardaí say a third suspect remains at large.
One man has been detained at Granard Garda Station and the other at Longford Garda Station.