60 jobs at risk at Kraus & Naimer in Shannon
Friday 06 December 2013 20.19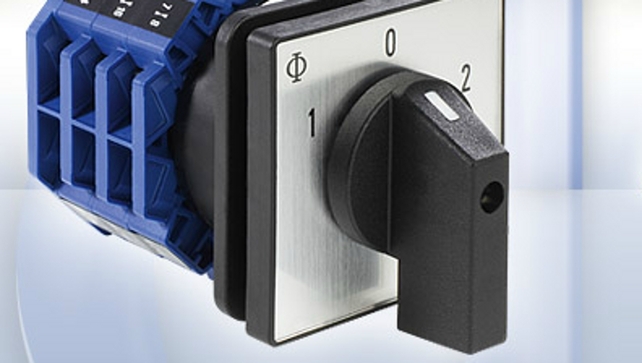 A manufacturing firm in Shannon, Co Clare, Karus & Naimer has gone into liquidation leaving 60 jobs in jeopardy.
Kraus & Naimer, which is involved in the manufacture of a variety of electrical switches for industry, has been in Shannon for 40 years.
The company has blamed a fall in global demand for its products as the reason for the wind down of its operations in Shannon.
SIPTU, which had been in talks with the company about strategies to maintain its operation in Shannon, said workers are shocked and angered to learn of the company's decision to end production.
The union says further talks are due to take place at the company next week.
It will explore all avenues open to maintaining employment and if necessary trying to secure the best redundancy deals possible.