Job losses expected after Kerry Group review
Thursday 05 December 2013 20.14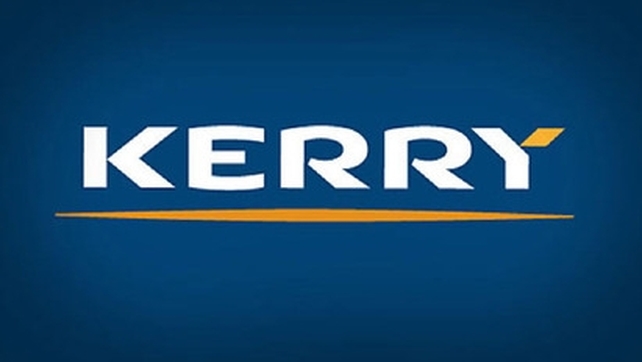 Kerry Group is to review a network of distribution depots, which is expected to result in the closure of some of the depots, leading to redundancies.
More than 100 people are employed in around a dozen depots and in van sales and associated activities throughout the country, which supply small shops and convenience stores
A company spokesman said the changes are unlikely to take effect until the end of next year.
He said the number of job losses is as yet undetermined.
The review is understood to be in response to an increasing trend towards centralised distribution of stock by the larger supermarkets, and consolidation in the convenience store sector.
Staff affected were informed of the review today.
The company says it will engage in a consultation process with the staff and with its customers before the changes are implemented.