Decision on VHI request by end of 2012 - Almunia
Thursday 05 December 2013 19.02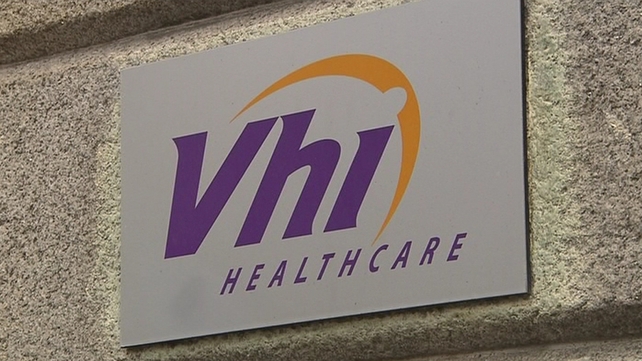 EU Competition Commissioner Joaquim Almunia says the commission will make a decision before the end of the month on the Government's request for a one-year prolongation of the unlimited state guarantee for VHI.
The State was given until the end of this year to change the VHI's legal status, which does not permit it to go bankrupt.
This, the commission has deemed, gives VHI an unfair advantage over rivals as it improves the VHI's credit worthiness.
The commission had requested that the State change VHI's legal form from a company limited by guarantee to a private limited company by 31 December, in order to end concerns the commission has about state aid.
At a Cabinet meeting on Tuesday, the Government decided to ask the commission for a one year extension to the state aid order.
Mr Almunia said he and internal market commissioner Michel Barnier were examining the Government's request, and would make a decision "within the next couple of weeks, before the year's end".