Jury fails to reach verdict in urine sample tampering trial
Thursday 05 December 2013 18.59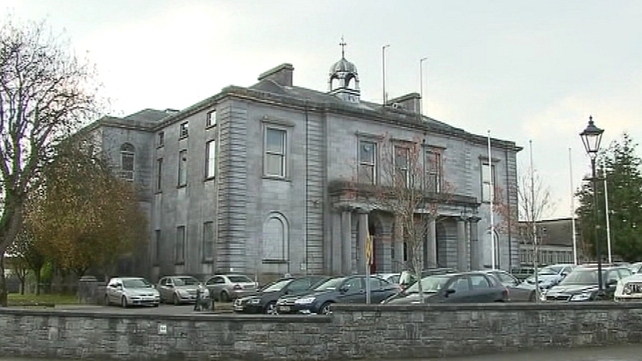 A jury of six men and six women has failed to reach a verdict after the trial of a Roscommon post office manager accused of tampering with a urine sample.
50-year-old Kevin Rogers had denied allegations that he placed the sample, which had been posted by gardaí to the Medical Bureau of Road Safety in a microwave in the kitchen of the post office.
After deliberating for eight hours at the end of a five-day trial, the jury said this afternoon they were unable to agree on a verdict.
Mr Rogers has been remanded on bail to appear again at Roscommon Circuit Court on 11 March next year.