Jury fails to reach verdict in Monet case
Thursday 05 December 2013 18.59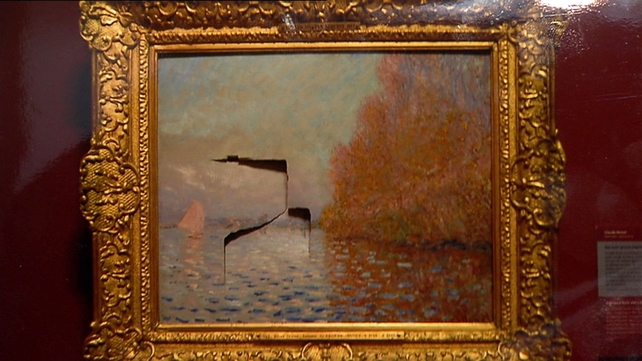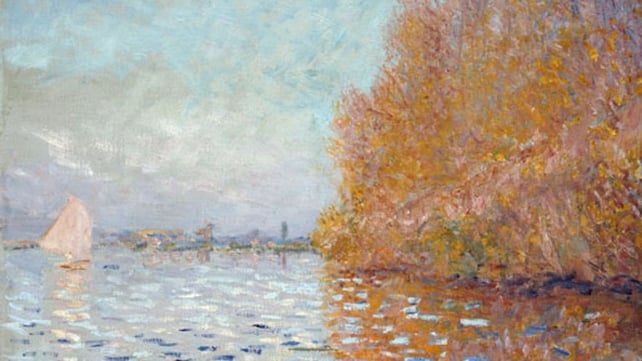 The jury in the trial of a man accused of causing €7m worth of damage to a Monet oil painting has failed to reach a verdict.
Argenteuil Basin with a Single Sailboat by Monet dates from 1874 and is valued at €10m.
Andrew Shannon, 48, from Willans Way, Ongar in Dublin 15, pleaded not guilty to causing criminal damage to the painting at the National Gallery on 29 June of last year.
He claimed he suffered from a serious heart condition and told gardaí he had felt weak and had collapsed against the painting.
The prosecution claimed the damage was a deliberate act of vandalism.
The jury of six women and five men began considering their verdict on Tuesday afternoon.
They deliberated for almost nine hours before telling Judge Desmond Hogan they had reached "deadlock".
The jury foreman said they had deliberated as much as they could.
The National Gallery said it was disappointed there has been no clarity.
It said the project to mend the painting was very complex and it was hoped to put it back on public display early next year.