NCA issues warning over gift card expiration dates
Thursday 05 December 2013 20.53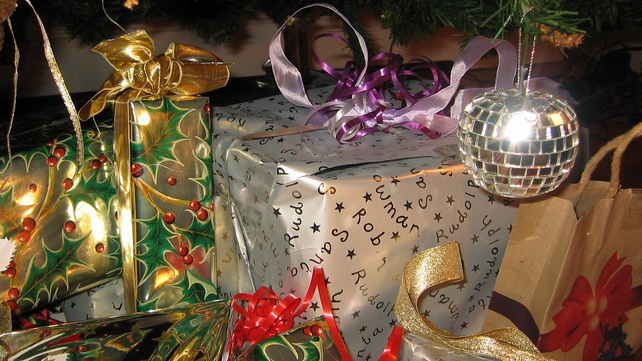 New research from the National Consumer Agency has found that around 48% of consumers have lost out by letting gift cards or vouchers expire.
The agency says that those buying vouchers spend an average of €170.
NCA Director of Research and Policy Fergal O'Leary warned consumers to check expiry dates.
He said that gift vouchers put away for safe keeping and then forgotten about were "simply money lost".
Mr O'Leary said retailers needed to put some terms and conditions on vouchers so they have can have security about what they are giving out and when they will get the money back.
He advised consumers also to check terms and conditions on gift voucher cards before they buy them, such as whether cash can be given as change for items costing less than the value of a voucher.
He said: "I think it is very simple though for people when they're buying a card just to check what the expiry date is, to also check is there any partial encashment so if I get a €50 voucher and I only spend €40 will I get the €10 back in a voucher or do I lose the ten altogether.
"That happens in some instances as well."
Mr O'Leary said it would be advisable to tell the receiver of the terms as well.
He said: "So the advice is very very clear. When you're checking it will only take a minute or two to check what terms are on the card.
"Tell that to the person you're giving it to and then the onus is on them to use it as quickly as possible."