US Vice President Joe Biden meets Chinese President Xi Jinping over disputed air zone
Thursday 05 December 2013 19.30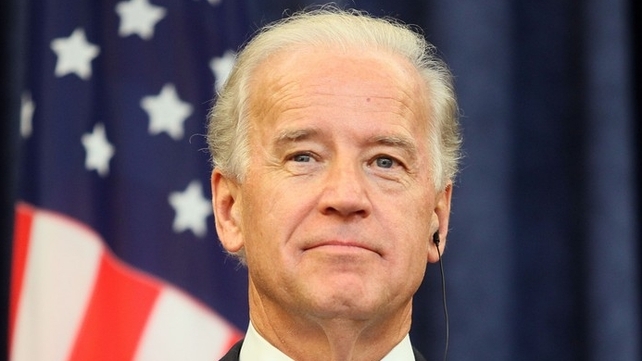 US Vice President Joe Biden has said he and China's President Xi Jinping have held 'very direct' talks over Beijing's new air defence zone.
Mr Biden said the zone, which covers disputed islands in the East China Sea, had caused "apprehension" in Asia.
The US, Japan and South Korea have rejected China's zone and flown undeclared military aircraft through it.
Mr Biden had around five hours of discussions with President Xi yesterday, with both leaders laying out their perspective on an issue that has rattled the region.
In response, China's Foreign Ministry said Mr Biden had been told the zone accorded with international law and that the United States should respect it.
Mr Biden said: "China's recent and sudden announcement of the establishment of a new air defence identification zone has, to state the obvious, caused significant apprehension in the region.
"I was very direct about our firm position and our expectations in my conversations with President Xi."
The zone, which covers over one million square kilometres of sea, envelops an area that includes islands – known as the Senkaku in Japan and Diaoyu in China – at the heart of a territorial dispute with Japan.