Dublin incident brought to conclusion
Wednesday 04 December 2013 17.46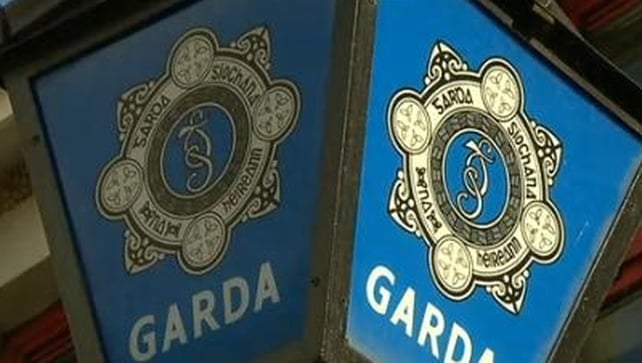 An incident in Dundrum in Co Dublin has been brought to a conclusion after a man was seen with a gun in a car.
The incident started at 3.30pm and was brought to a conclusion at about 5.20pm.
It is understood a shot was fired and the man was taken from the car.
The man has been taken by ambulance to St Vincent's hospital suffering from a head injury.