Kerry murder accused unable to attend hearing
Wednesday 04 December 2013 15.36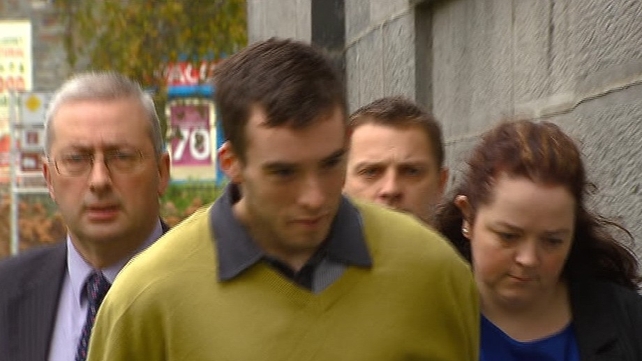 A 20-year-old man charged with murdering his mother in Co Kerry was unable to be in court for a remand hearing today due to illness.
Patrick Dunne of Ballinagearagh Lixnaw had been remanded to St Patrick's Institution at his first court appearance last Friday, when he was charged with the murder of his mother, Susan.
He was transferred to the Central Mental Hospital in Dublin last Saturday.
The court was told that Mr Dunne has special needs and his solicitor asked that he be provided with whatever medical treatment he required.
This morning, Judge Tim Lucey was given a letter from the director of the Central Mental Hospital which said Mr Dunne required psychiatric treatment as an in-patient there.
Inspector Tony Sugrue applied for Mr Dunne to be remanded in custody until 18 December, when the case will come back before the district court in Listowel.
By consent between the prosection and the defence, Mr Dunne will not be required to be present in court on that date either.