Treatment of patients by consultant being reviewed
Wednesday 04 December 2013 21.59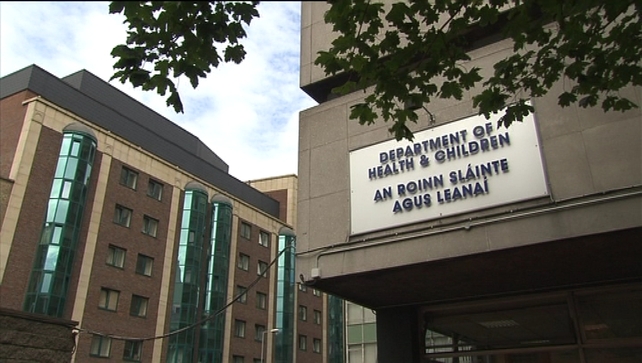 RTÉ News has learned that a review is under way of over 20 female patients treated by a consultant, involving the care provided at a number of private hospitals.
The cases involve patients who were treated over the past three to four years.
In some cases there were allegedly severe post-operative complications.
The review is being conducted by a leading Irish consultant in the specialty.
The Irish Patients' Association has been involved in pursuing the issue for a number of years with several agencies.
The association placed an advertisement in the national press last year to try to establish the scale of the issue and has been assisting some patients in dealing with the matter.
The consultant concerned is listed at a number of private hospitals in the Republic, is registered to practise here and has also worked in Britain.
The Department of Health was notified of the matter last year.
As the hospitals known to be involved at this point are not publicly funded, the HSE is not involved.
There is no licensing system for private hospitals, although this has been promised by the Minister for Health, as part of the future role for the Health Information and Quality Authority in licensing both public and private hospitals.
For patients who may have questions about the issue the Irish Patients' Association contact number will be available from 9am tomorrow at 01-2722555.
The association has said that the issue arose after a number of complaints from women.
It said that depending on the outcome of the review, other women will be contacted, if necessary.