Road users' head trauma figures released in safety campaign
Wednesday 04 December 2013 19.36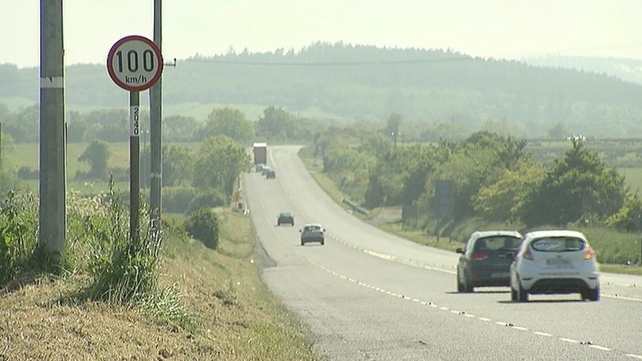 Pedestrians, cyclists and other motorcyclists are two-and-a-half times more likely to sustain a traumatic brain injury in a collision than drivers.
Figures from the National Neurosurgery Centre at Beaumont Hospital show vulnerable road users represent 70% of those admitted to hospital after road crashes.
One-in-seven head trauma transfers to hospital each year are as a result of a road collision.
The statistics were released as part of the Christmas and New Year road safety campaign by the Road Safety Authority and gardaí.
So far, 23 more people have died on the roads this year compared with the total number of deaths for 2012.