Inquest into Cork toddler's death told ambulance was stood down
Tuesday 03 December 2013 19.55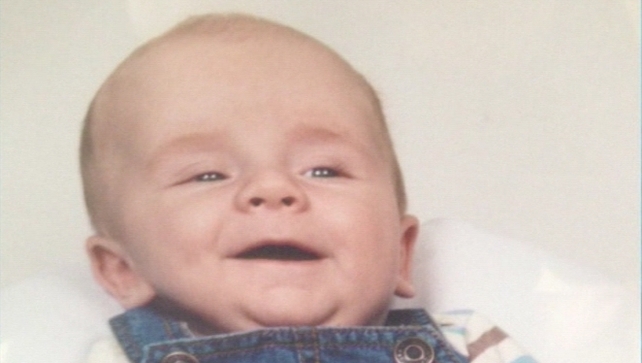 The inquest into the death of a toddler who fell from an upstairs window, has been told that an ambulance about to be dispatched was "stood down" because the controller believed the child had only suffered a simple fall.
Two-year-old Vakaris Martinaitis from Castleredmond, Midleton in Co Cork died two days later in hospital.
His father Vidas, who moved to Ireland from Lithuania nine years ago, told the inquest that the first he heard something was wrong was when his eight-year-old daughter Agnate came running downstairs crying.
He saw his son outside lying on the doorstep.
He moved him to the grass and started screaming for an ambulance.
A neighbour, former Cork hurler Kevin Hennessy and his daughter, rang 999.
Mr Hennessy said the child was crying with his hands over his face.
He told the controller he needed an ambulance and that a child had fallen and had a nasty bump on his head.
He was asked how he had fallen but he was not able to say because it was not clear.
He was told there was no ambulance in the area and to take the child to SouthDoc, from where they were redirected to Cork University Hospital.
Ambulance controller Richard Walsh told the coroner he had asked how the child had fallen but they could not say, he could hear the child crying.
He said he genuinely thought the child had suffered a simple fall and told them to go to SouthDoc.
An ambulance which was about to be dispatched from Cork on receipt of the 999 call was then stood down.
The child's father told the inquest that he loved his son very much. Now all he has is a lot of suffering and no life.
The inquest was adjourned until next Tuesday.
Meanwhile, the Health Service Executive has said the outcome of an independent review into the circumstances surrounding the response to the emergency call is due to be published shortly.