Patients moved in Limerick hospital over flooding
Tuesday 03 December 2013 13.38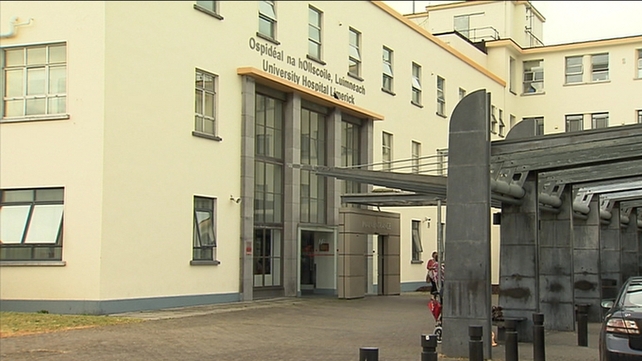 16 patients have been moved from three wards in University Hospital Limerick after the accidental piercing of a water main during construction work.
In a statement, the HSE said no patients have been injured and the hospital continues to function.
It said: "Engineers are now accessing the damage which took place during construction of a multi storey block which is being built to house a new Breast Unit and new facilities for cystic fibrosis, Parkinsons, and Dermatology.
A hospital spokesperson said nobody should attend the hospital except in a case of genuine emergency.