Russian dancer jailed for acid attack on Bolshoi Ballet director
Tuesday 03 December 2013 19.28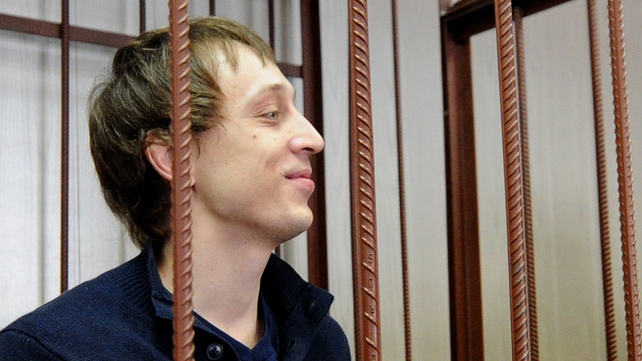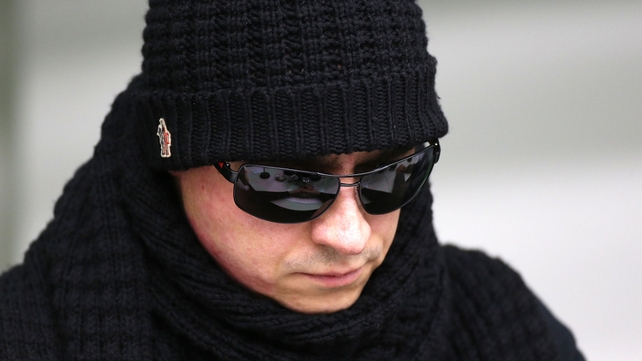 A Russian judge has sentenced dancer Pavel Dmitrichenko to six years in prison for an acid attack that nearly blinded the artistic director of the Bolshoi Ballet last January.
After a month-long trial, the judge said Dmitrichenko and two co-defendants had intentionally caused grievous bodily harm to Sergei Filin.
State prosecutors had asked for a nine-year prison sentence for Dmitrichenko, 29.
The attack on 17 January, which badly damaged Mr Filin's eyesight, revealed bitter rivalries behind the scenes of the Bolshoi Theatre and damaged the reputation of one of Russia's most prominent cultural institutions.
Dmitrichenko has acknowledged he wanted Mr Filin roughed up and had given co-defendant Yuri Zarutsky the go-ahead to hit him, but said he had not wanted acid to be used. He pleaded not guilty.
Reading out the verdict as the defendants sat in a courtroom cage, the judge said Dmitrichenko had told co-defendant Zarutsky on the night of the attack that Mr Filin was on his way home from the theatre.
Zarutsky, who has admitted his guilt, said that throwing acid in Mr Filin's face was his own idea and he had not told Dmitrichenko of his plan.
A third defendant, Andrei Lipatov, was accused of driving Zarutsky to and from the scene of the crime.