North Korean leader's uncle dismissed
Tuesday 03 December 2013 17.08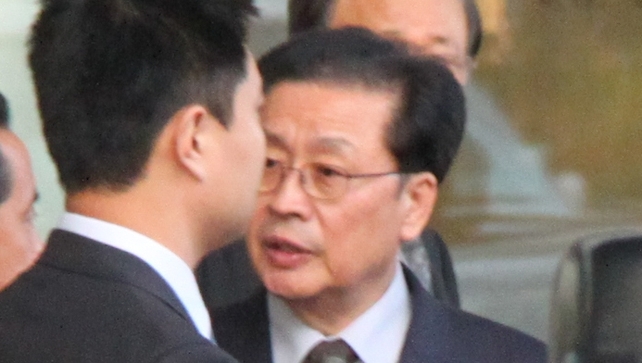 North Korean leader Kim Jong Un's uncle, widely believed to be the power behind the throne in the secretive dynastic state, has been dismissed from his post, South Korean media said, citing officials at Seoul's top spy agency.
Jang Song-Thaek is the husband of Kim Jong-Il's only sibling Kim Kyong-Hui. Kim Jong-Il was the leader of North Korea from 1994 to 2011. His son, Kim Jong Un, succeeded his father after he died.
Yonhap news agency and YTN cable news channel said Jang Song Thaek, who holds the title of vice chairman of the North's powerful National Defence Commission, had been removed from his post, citing the National Intelligence Service.
The South's spy agency told parliament about the removal in a closed-door session, according to the media.